Rental Areas
Free Delivery
Free Installation
Free Quick Repairs
Free Upgrades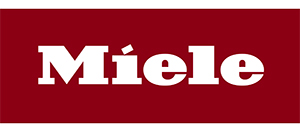 Miele Washing Machine 1400 Spin 9kg with PowerWash – WEG365WCS
WEG365WCS
Our Service Includes
| | |
| --- | --- |
| Free Delivery | Arranged at a time convenient to you |
| Free Installation | Complete setup from our experts |
| Free Disposal | Environmentally friendly disposal of your old appliance |
| Free Repairs | Same day repairs or replacement supplied |
| Free Upgrades | Free to change or upgrade after 18 months |
Product Description
Taking a 9kg load, this Miele washing machine is ideal for families and can handle the equivalent of 45 shirts at one time – it even has the capacity to wash a king-size duvet. Offering an extensive range of features including a timer delay, automatic load adjustment and specialist washing programmes, you can rest assured knowing Miele's honeycomb drum creates a cushion effect to protect your clothes from snagging.
Cleaning cannot be faster – QuickPowerWash
Gentle laundry care thanks to the Miele honeycomb drum
Ironing made easy thanks to pre-ironing
Display & convenient operation at your fingertips – ComfortSensor
Miele@home – clever networking opens up new possibilities
Freestanding design
This freestanding washing machine sits on its own, stacked or under the counter. You can place it anywhere where there's a connection, which means they're great if you move house as you can just disconnect and go.
1400rpm spin speed
Spin speed refers to how quickly the drum can rotate in order to remove excess water out of clothes. The 1400rpm on this machine makes it ideal for doing everyday laundry, drying shirts just enough so that clothes don't come out dripping wet whilst still ensuring not to damage the fabric.
Automatic load adjustment
Cleverly weighing each load automatically to provide a tailored cycle, the sensors in this washing machine adjust programme times precisely, ensuring optimum treatment for every garment. Your laundry comes out with that fresh, new feeling every time, plus you save water and energy.
Digital display
Programme your next wash in no time with the easy-to-use navigational features and a light-up digital display that counts down to let you know exactly how much time your chosen cycle has left, so you can effectively plan other tasks in between.
Smart connectivity gives you more control
Compatible with the Miele@home app, you can access and control this washing machine from your Smartphone or tablet remotely. Select and start the programme you need whenever, from wherever, so it's ready when you are. It'll also send you a push notification to tell you when the cycle's finished.
AutoDose helps extend the life of clothes
AutoDose intelligent sensors calculate the precise amount of detergent and softener, protecting clothes from early ageing caused by overdosing. Your wardrobe favourites will maintain their colour and appearance after every wash, with cottons now resistant to tearing for up to three times longer.
Never forget to wash anything
Whether it's a pair of jeans, a blouse or just a sock: thanks to the AddLoad function, you can easily add any laundry items that you've forgotten – up until shortly before the end of the programme. This means you can add or remove items just for rinsing or spinning. Operation is easy: press the 'Start/Add laundry' button and the door unlocks at the touch of a button.
Honeycomb drum protects clothes
The web-like surface structure of the Miele honeycomb drum creates a thin film of water between the drum and the laundry. This results in laundry gliding gently and protects the fibres perfectly. The smaller, smoothly polished shouldered holes in the walls of the drum are also gentle on your textiles and prevent pilling and laddering.
Quick wash cleans clothes in under 30 minutes
It's Sunday night and you've just realised you forgot to wash the little one's school uniform. No worries: the quick wash option has you covered. Cleaning clothes in under 30 minutes, the high-speed spin shortens drying times to ensure you'll never be short on a shirt or skirt.
Delicates Programme
The pain of hand washing your favourite blouse is over. Ideal for lingerie, lace or silk, why not take advantage of the delicate programme to keep your more treasured clothes looking at their best. It's low temperature and minimal drum rotation keeps garments from being damaged and prevents stretching and ripping of fabric.
Wool friendly washing
Wash your woollen items without fear of shrinkage or felting with the tailored wool programme. Thanks to a clever cool down at the end of the wash phase preventing chill-shock when the cold rinse begins, there's no harmful movements that might agitate and damage the fibres.
Timer delay function
Want to keep your laundry smelling at its freshest? Use the time delay option to ensure you're not leaving your favourite tees and jeans damp in the washing machine for hours on end. It'll liberate your schedule and also let you take advantage of off-peak electricity rates.
Brand Miele
AutoDose – NO
Automatic load adjustment YES
Cable length (m) 2.0
Child lock YES
Country of origin Germany
Delay start Yes – up to 24 hours
Delicate wash YES
Digital display YES
Dimensions
H85 x W59.6 x D60cm
New March 2021 Energy Rating A (Old Energy rating A+++ )
Hand wash YES
Inverter motor YES
Load capacity 9kg
Manufacturer Part Number (MPN) 11359250
Maximum spin speed 1400rpm
Model name / number WEG365
Noise level- spin cycle 72dB
Noise level- wash cycle 48dB
Number of programs/settings 17
Overflow protection NO
Product code 88933016
Program sequence indicator YES
Quick wash YES
Quiet mark YES
Slim depth NO
Spin performance  B
Time remaining indicator YES
Type Freestanding
Variable temperature control YES
Wash performance A
Water consumption per standard cycle 55L
Water consumption- washing and spinning 55L
Water supply (fill type) Cold fill
Weight 93kg
Wool programme YES
CareFree Renting Process
Simple, quick, and gives you the latest tech cheaper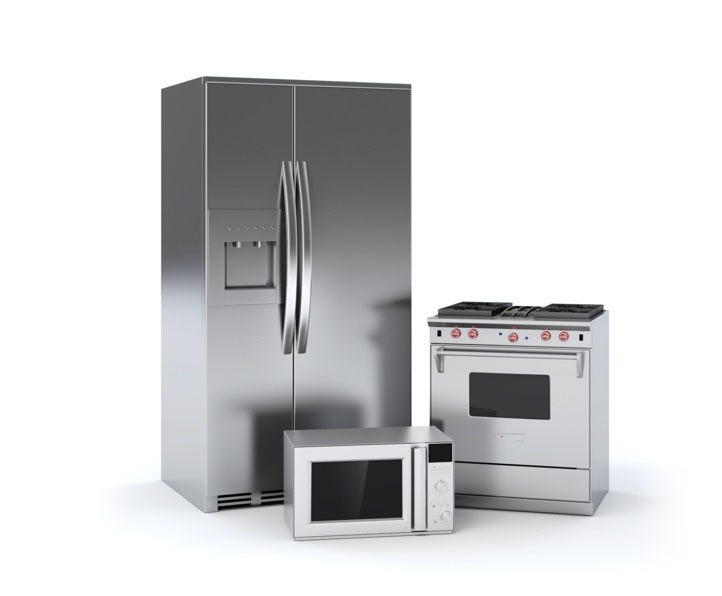 Select Product
Choose from our vast range of tech, from brand new kitchen appliances to the latest TVs and sound systems.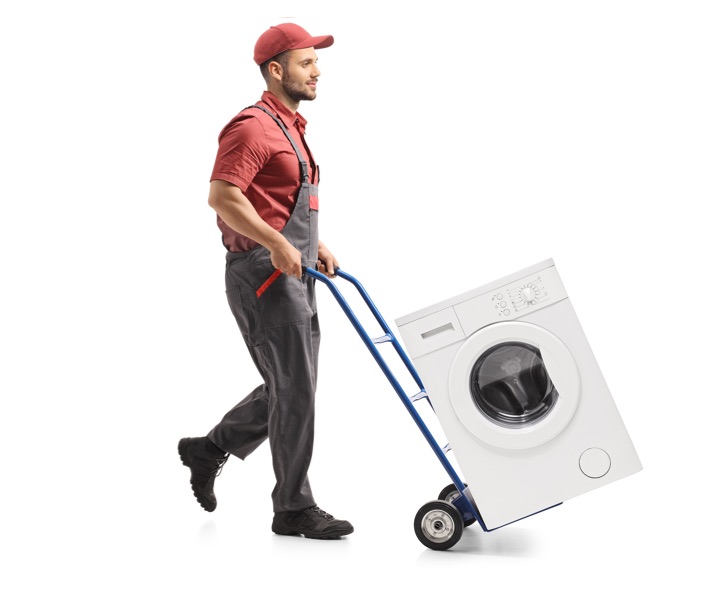 Free Delivery & Installation
Our friendly team will deliver and install your product at a time convenient to you, completely free of charge.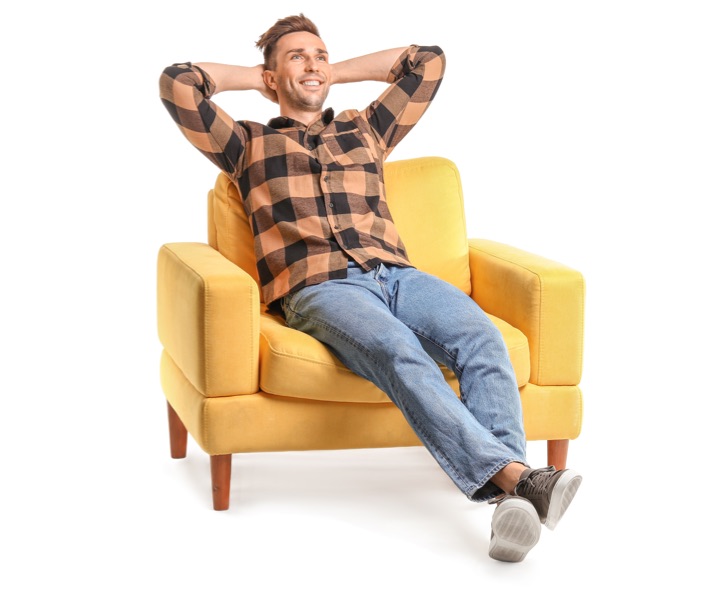 Free Repairs & Upgrades
You get free 24-hour repair response as standard and after 18 months, you can upgrade to the latest model.
Your Desired Brands CareFree