Rental Areas
Free Delivery
Free Installation
Free Quick Repairs
Free Upgrades
Firstly, we'd like to thank you for considering CareFree Renting for your chosen home appliances. Many of us are familiar with concept of rental, with our mobile phones, cars, and even software, but you may be new to renting home appliances, so here we will take you through the rental application process and highlight the key terms and conditions of the application.
We are always happy to discuss the rental application process with you, so don't hesitate to get in touch, or if you prefer, pop in store to see us.
The Application
All our rental products are listed online, so choose the product/s you require, add to your basket, by clicking the 'Rent it now' button on the product page. Once you have added all the appliances you need, simply complete the online form.
Application Requirements
The applicant must be over 18 years of age.
We will require the following information:

Your current home address, if you have not resided there for minimum of 3 years, we will need your previous address/es.
If you have home contents insurance, and with whom.
Details of your employment status.

CareFree rental only operates in Norfolk and Suffolk, please check if we cover your area here.
CareFree do not charge an admin fee for your application.
We will be unable to offer a rental contract to anyone with an existing CCJ (County Court Judgment) against them.
Once your order and application details have been submitted online, the details are received by our credit control team.  The success of your application is subject to status and will include us obtaining your credit file from CreditSafe.
Upon completion of a successful application, you will be required to provide 2 examples of proof of ID with your current address, such as a utility bill or driving licence and sign the rental contract.
You will be advised on availability of the ordered rental goods – all products shown on the website are subject to availability and product specification can change from time to time – a proposed delivery date can then be agreed.
CareFree service Norfolk and Suffolk only, please check if we cover your area here.
Minimum Period of Hire
Rental agreements are 18-month minimum contracts.
Free support and repair
Today, our rental customers seek a different style of support from us, technology moves on at a great pace rarely do televisions mechanically fail as regularly as they once did, but the APPs and software on modern televisions can present problems that many people find too challenging to address. Our experienced engineers are on hand to resolve all faults you may encounter with your rental appliance, mechanical or software-related.
With our rental packages that is all taken care of, giving you peace of mind to just enjoy the convenience of the latest technology. Our experienced engineers would aim to get to you within 2 working days. Most repairs can be resolved in your home, if this were not the case, we would leave a loan machine for the duration of the repair.
Free delivery and installation
Our engineers will install your rental appliances and demonstrate how to use them. Don't worry if you cannot remember all they tell you, we are always just a call away should you have a problem when you come to use your new rental appliance, and yes delivery and installation is free.
Free old appliance disposal
And it doesn't stop there. We'll also take away the old appliance you have replaced with a rental product, at no additional cost to you. As part of our commitment to reducing the amount of unwanted electrical waste being incinerated or sent to landfill sites, we'll recycle your old electricals free of charge when you rent a new one from us.
Get in touch
In store for a chat : Monday to Saturday – 8:30am to 5:30pm
Call us : 01603 711719
Email us : rental@carefreerenting.co.uk
CareFree Renting Process
Simple, quick, and gives you the latest tech cheaper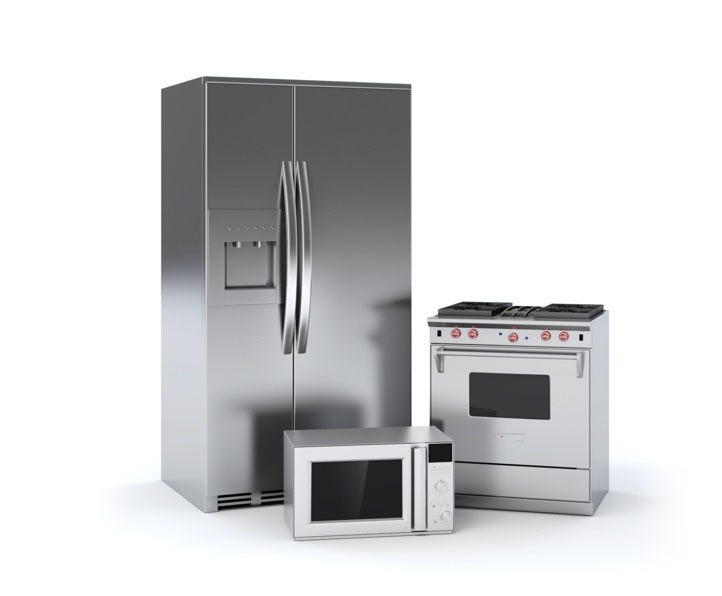 Select Product
Choose from our vast range of tech, from brand new kitchen appliances to the latest TVs and sound systems.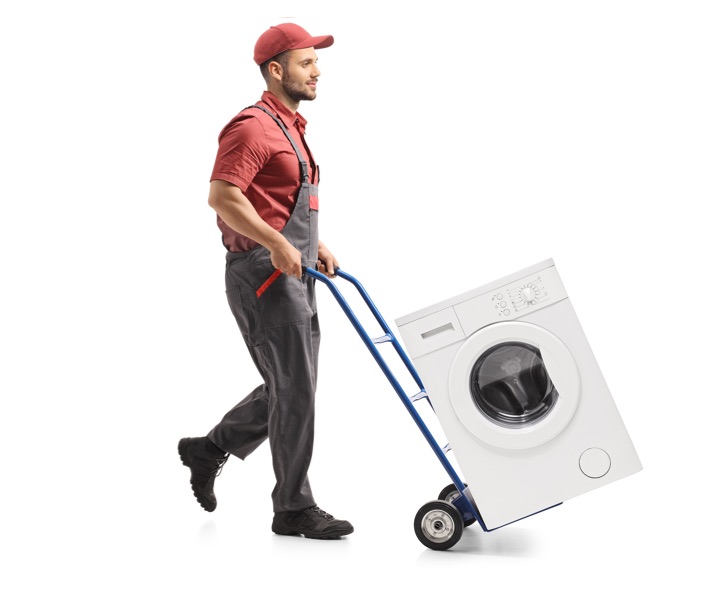 Free Delivery & Installation
Our friendly team will deliver and install your product at a time convenient to you, completely free of charge.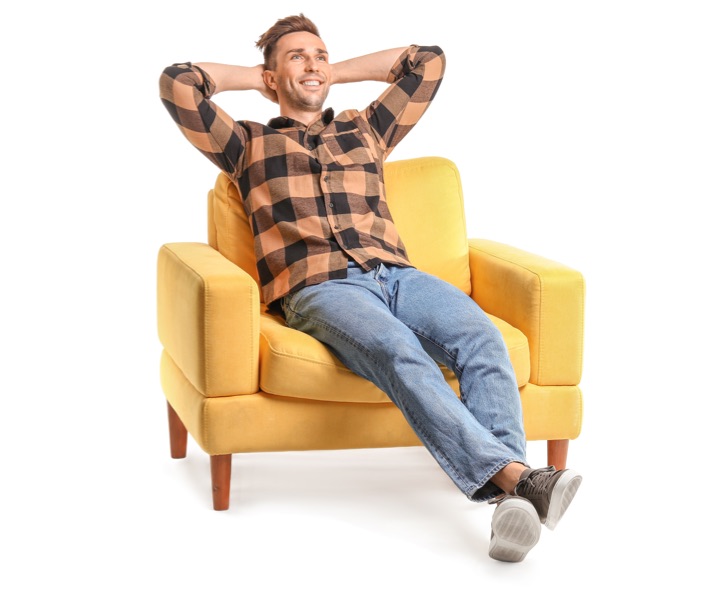 Free Repairs & Upgrades
You get free 24-hour repair response as standard and after 18 months, you can upgrade to the latest model.
Your Desired Brands CareFree