Rental Areas
Free Delivery
Free Installation
Free Quick Repairs
Free Upgrades
Cookies
Cookies are small text files that are placed on your computer by websites that you visit to identify you. They are widely used in order to make websites work, or work more efficiently, as well as to provide relevant information to you. The table below explains the cookies we use and why.
| Cookie | Cookie Name | Description |
| --- | --- | --- |
| Google AdSense | _gcl_au | |
| Google analytics | _ga | Cookies used to collect information about how our visitors use our site. We use this information to improve your experience. More information can be found here |
| Rental Form | carefree_quote | Used to store the progress of a rental form application |
| WordPress | wordpress_test_cookie | used by WordPress to test browser cookie support |
| Cookie Banner | viewed_cookie_policy | Has the cookie banner been dismissed? |
Most web browsers allow some control of most cookies through the browser settings. To find out more about cookies, including how to see what cookies have been set and how to manage and delete them, visit www.allaboutcookies.org.
CareFree Renting Process
Simple, quick, and gives you the latest tech cheaper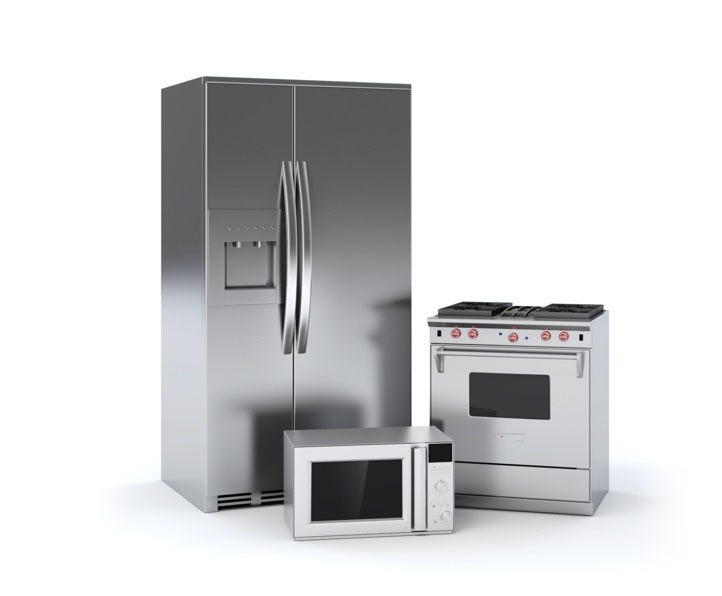 Select Product
Choose from our vast range of tech, from brand new kitchen appliances to the latest TVs and sound systems.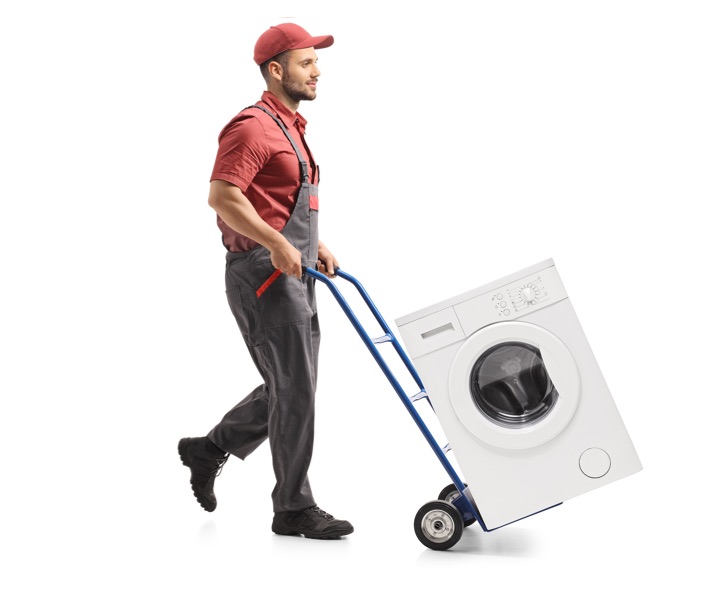 Free Delivery & Installation
Our friendly team will deliver and install your product at a time convenient to you, completely free of charge.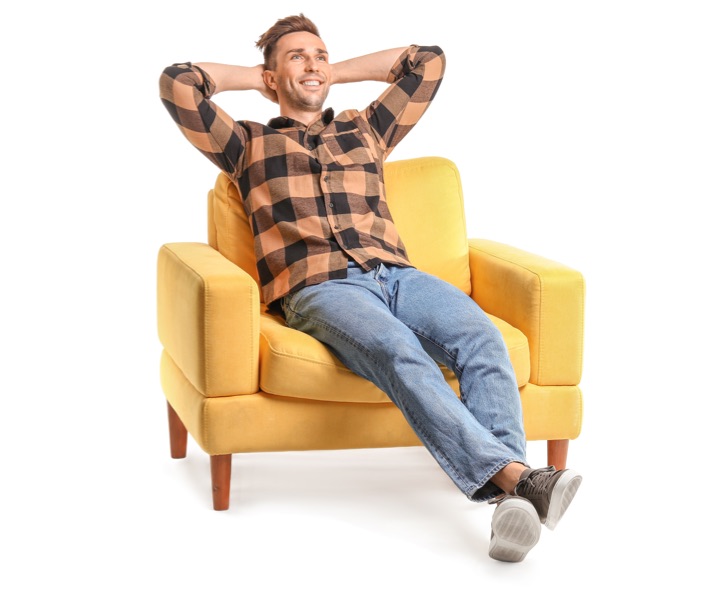 Free Repairs & Upgrades
You get free 24-hour repair response as standard and after 18 months, you can upgrade to the latest model.
Your Desired Brands CareFree