Rental Areas
Free Delivery
Free Installation
Free Quick Repairs
Free Upgrades
Norfolk's TV and kitchen appliance rental experts
CareFree is the brand name for the Snellings & Gerald Giles rental service.
The Snellings and  Gerald Giles team specialise in rental and have been renting television and electrical equipment since the early 1950's. Many of our customers can remember their parents or grandparents renting a TV from Roy Snelling, a pioneer in TV rentals, to this day we continue with the level of service and values he instilled in the business.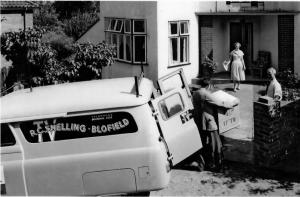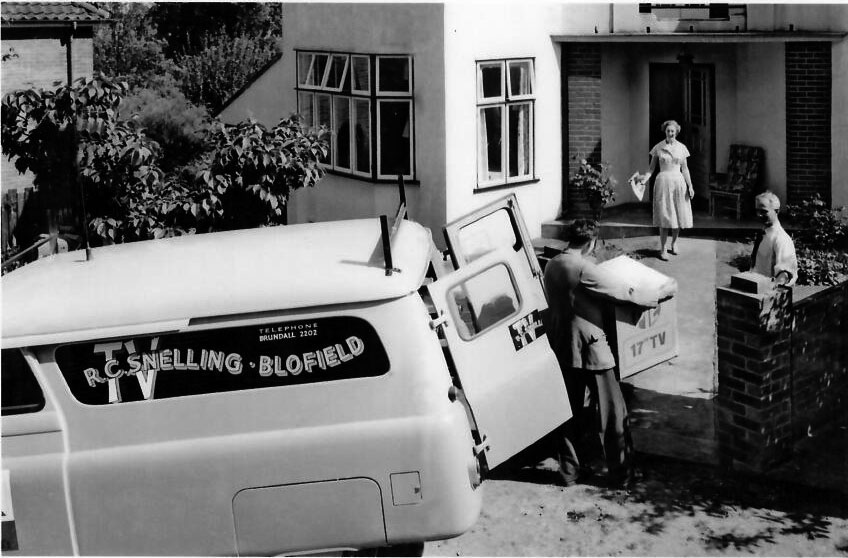 We pride ourselves on our impeccable customer service and offer excellent value for money when it comes to appliance rental. As a family-run business, our team is dedicated, experienced, and has a real passion for what we do. Today we rent a vast range of equipment from the latest 4K HD Smart Televisions to Smart Washing Machines and Dishwashers to most parts of Norfolk – all backed up by our high-quality home appliance installation and repair service.
Why rent from CareFree?
Renting is a great way to keep up with the latest technology, without having to pay a large upfront cost. With the latest 4k TVs available to rent from just £17 per month and kitchen appliances rented from only £12 per month, getting your hands on the latest technology costs less than you may think.
The CareFree rental service offers the following benefits:
A wide choice of the latest top brand TVs, laundry and kitchen appliance can be rented
Our staff will provide free technical advice to help you choose the appliances to suit you and your family
Monthly payments to suit all budgets
Same day service (if called before 10am)
No call out charges or repair costs
No admin fees
Free delivery and installation
Free removal and environmentally friendly disposal of your old applaince
Reduced rates on multiple items
Free loan in case of repair
CareFree Renting Process
Simple, quick, and gives you the latest tech cheaper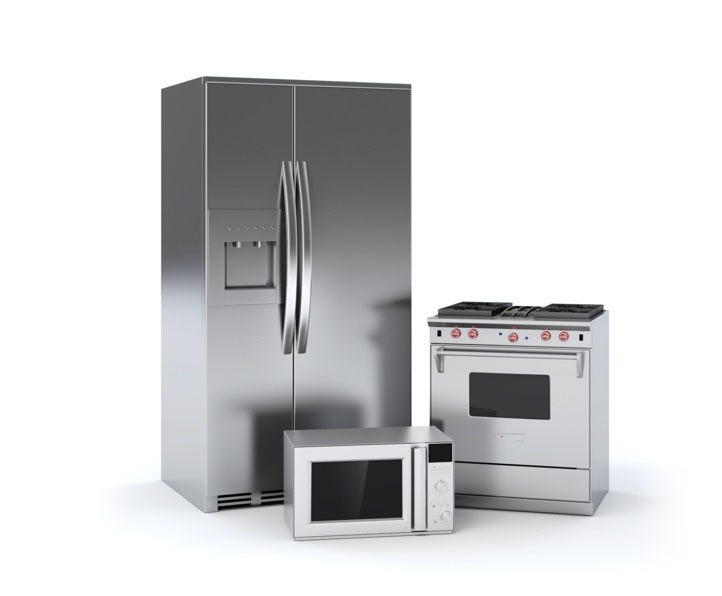 Select Product
Choose from our vast range of tech, from brand new kitchen appliances to the latest TVs and sound systems.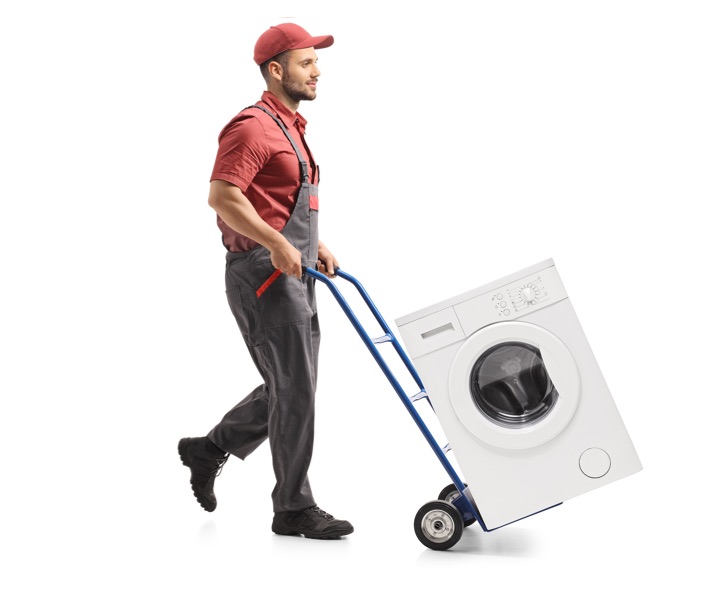 Free Delivery & Installation
Our friendly team will deliver and install your product at a time convenient to you, completely free of charge.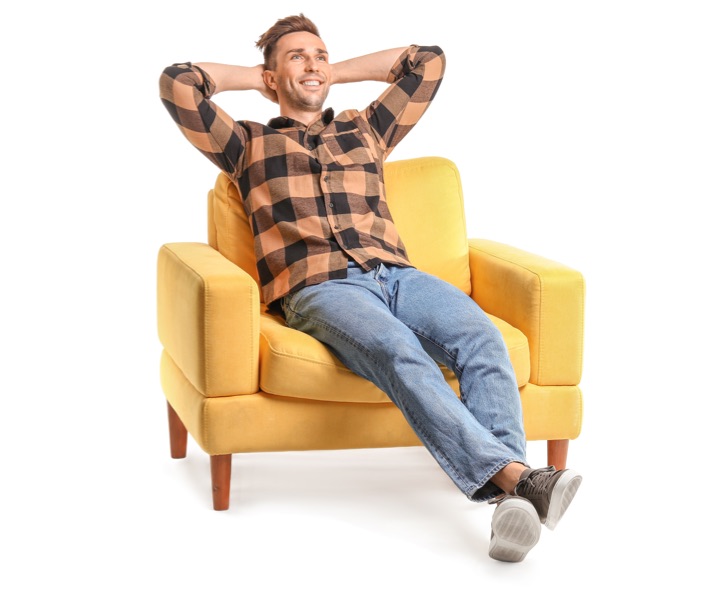 Free Repairs & Upgrades
You get free 24-hour repair response as standard and after 18 months, you can upgrade to the latest model.
Your Desired Brands CareFree