Rental Areas
Free Delivery
Free Installation
Free Quick Repairs
Free Upgrades
Most of us are familiar with the concept of rental, with our mobile phones, cars, and even software. Many customers we speak to can remember their parents or grandparents renting a TV from Roy Snelling (see image below), Snellings were the pioneers with Television rental, back in the 1950s, we come from a good rental pedigree.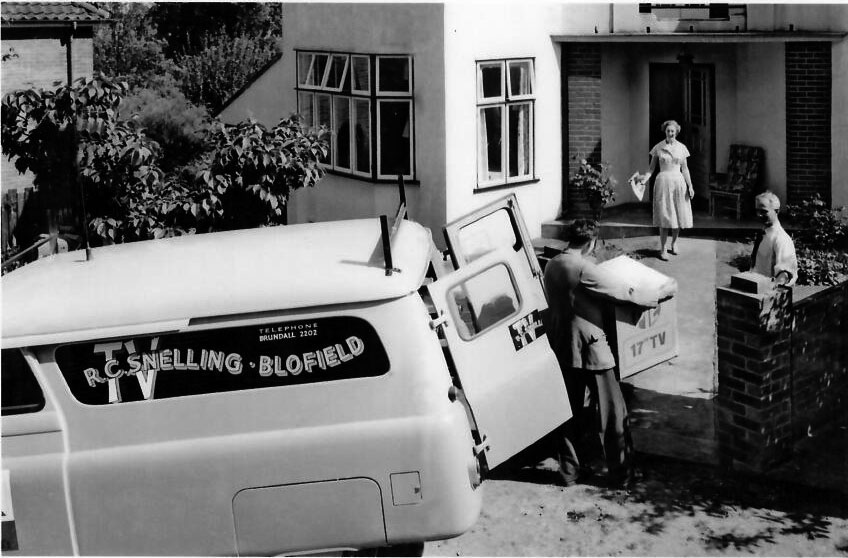 Free support and repair
Today, our rental customers seek a different style of support from us, technology moves on at a great pace rarely do televisions mechanically fail as regularly as they once did, but the APPs and software on modern televisions can present problems that many people find too challenging to address. Our experienced engineers are on hand to resolve all faults you may encounter, mechanical or software-related.
And APPs and SMART technology doesn't just stop with televisions, many dishwashers, washing machines, fridges, and ovens come with SMART technology enabling you to manage your home appliances on the go, from turning the dinner down as you are running late after work, to taking a peek in the fridge to check stocks whilst doing your weekly food shop!
All amazing technology, that many of us feel we now couldn't do without, but when the software expires, or an APP needs upgrading some of us do struggle. With our rental packages that is all taken care of, giving you peace of mind to just enjoy the convenience of the latest technology.
Free delivery and installation
Once you have placed your order with us one of our team will soon be in touch by phone, to arrange a delivery time with you, a time to suit you, at your convenience, by our own delivery fleet.
Our engineers will install your rental appliances and demonstrate how to use them. Don't worry if you cannot remember all they tell you, we are always just a call away should you have a problem when you come to use your new rental appliance.
Free old appliance disposal
And it doesn't stop there. We'll also take away the old appliance you have replaced with a rental product. As part of our commitment to reducing the amount of unwanted electrical waste being incinerated or sent to landfill sites, we'll recycle your old electricals free of charge when you rent a new one from us.
Top brands
Our rental customers are looking for aspirational products, for convenience and to experience the latest technology available, to meet these demands we offer only the top-quality products from leading brands we can trust – Miele, Bosch, Siemens, Panasonic, Samsung, Sony, Blomberg, Liebherr.
All this for a simple, monthly payment, helping you to manage your outgoings, with the convenience and peace of mind that we are always on hand for any support you need.
CareFree Renting Process
Simple, quick, and gives you the latest tech cheaper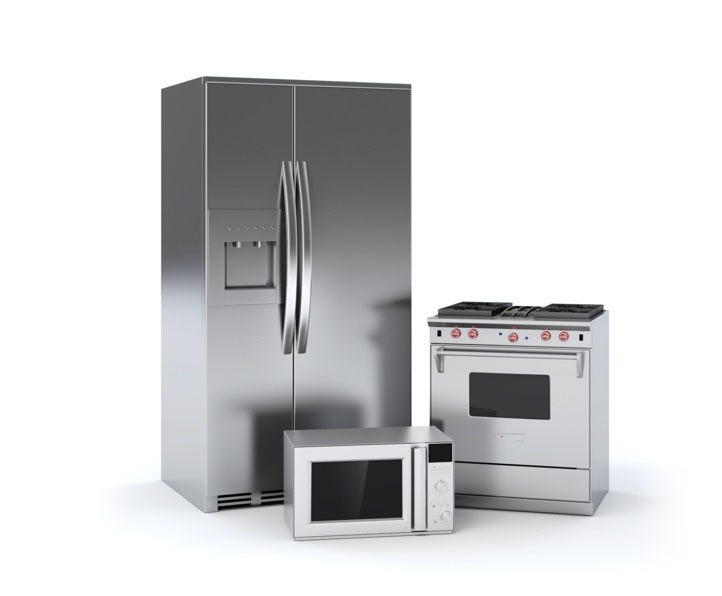 Select Product
Choose from our vast range of tech, from brand new kitchen appliances to the latest TVs and sound systems.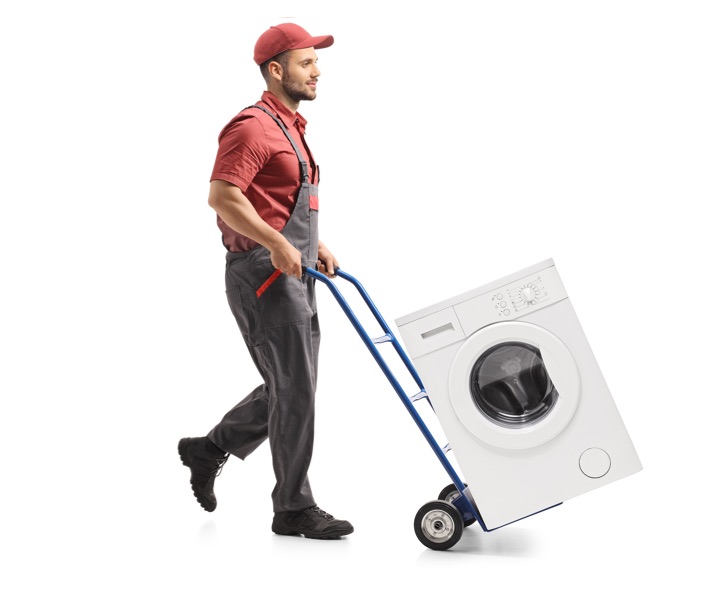 Free Delivery & Installation
Our friendly team will deliver and install your product at a time convenient to you, completely free of charge.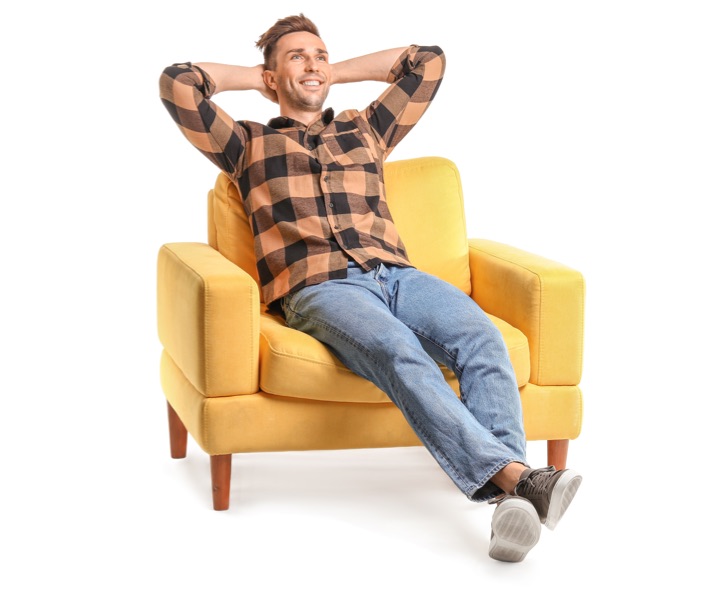 Free Repairs & Upgrades
You get free 24-hour repair response as standard and after 18 months, you can upgrade to the latest model.
Your Desired Brands CareFree