Rental Areas
Free Delivery
Free Installation
Free Quick Repairs
Free Upgrades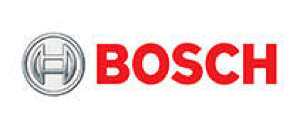 Bosch Serie 4 Washer Dryer 1400 Spin 8Kg Wash 5 kg Dry – WNA134U8GB
WNA134U8GB
Our Service Includes
| | |
| --- | --- |
| Free Delivery | Arranged at a time convenient to you |
| Free Installation | Complete setup from our experts |
| Free Disposal | Environmentally friendly disposal of your old appliance |
| Free Repairs | Same day repairs or replacement supplied |
| Free Upgrades | Free to change or upgrade after 18 months |
Product Description
The WNA134U8GB is perfect if you're looking for a high-performance washer dryer. Bosch has designed this fantastic model to be user-friendly, with easy-to-use controls and a large display.
Iron Assist: steam treatment in your dryer that smooths dried laundry.
Wash & Dry: wash and dry up to 5 kg all in one go, or just wash up to 8 kg.
AutoDry: automatically dries to your preferred level of dryness.
EcoSilence Drive™: quiet, efficient and durable.
Wash & Dry 60: wash and dry small loads efficiently in just 60 min.
Programmes and Performance
Bosch has equipped this washer dryer with a range of programmes, so you get the best results every time. With a washing capacity of up to 8 kg and a drying capacity of up to 5 kg of laundry, it's ideal for busy families.
You'll find a selection of nine programmes to suit your load on the Bosch WNA134U8GB. There are programmes for cleaning cotton and delicate items, and they vary in temperature, depending on your needs. There's also a mixed load programme that allows you to combine different fabrics to make a full load. Other programmes include wool, sportswear and synthetics. You can choose any of these using the button controls.
Need something in a hurry? With the Quick Wash function, you can have that favourite item of clothing washed in just 15 minutes. Plus, you can wash and dry a 1 kg load in just 60 minutes. This programme is suitable for lightly soiled clothes and for washing and drying heat resistant textiles, such as cotton or linen.
A continuous-time delay means you can set the cycle to run at a time to suit you and the pause and add function lets you add items to the wash even if it has already started.
Bosch Features
Featuring a range of special features, the WNA134U8GB will deliver an efficient, high quality clean. With AutoDry sensor technology, you can ensure gentle and precise drying results. AutoDry automatically knows when your load is perfectly dry by constantly measuring the humidity, protecting your clothes against overheating.
With the SpeedPerfect option, you can reduce your washing time by up to 65% without compromising on results. It can be used in combination with most other programmes, all loads and textiles for a thorough wash load after load.
What's more, you can reduce your ironing pile at the press of a button. With Iron Assist, this washer dryer features a steam treatment designed to remove creases from dry clothes. A natural mist gently infuses warmed fabric smoothing out creases. This setting is also ideal for refreshing items such as outerwear or woollen garments.
The WNA134U8GB comes in a classic white finish to suit any décor and the 1400 spin will reduce drying times. It's the perfect appliance for those wishing to upgrade their laundry routine. Order one today.
Technical specs
Performance
Energy Efficiency Class Wash and Dry¹: E
Energy Efficiency Class Washing²: C
Energy³ / Water⁴ Wash and Dry: 313 kWh / 70 litres
Energy⁵ / Water⁶ Washing: 63 kWh / 41 litres
Load capacity Wash and Dry / Washing: 1 – 5 kg / 1 – 8 kg
Programme duration⁷ Wash and Dry / Washing: 7:30 h:min / 3:32 h:min
Spin drying efficiency class: EU19_spin efficiency class: B
Spin speed**: 400 – 1400 rpm
Noise level: 70 dB (A) re 1 pW
Noise efficiency class: A
Programmes/functions
Standard programmes for washing: Cottons, Easy-Care, Delicate/Silk programme, Wool/Handwash
Special programmes washing: Super Quick 15, Mixed Load, Drain / Spin, Sportswear, Single Rinse
Most common washing programmes can be used as solo-drying programme or as washing and drying in one go programme
Standard programmes for drying: Cottons, Easy-Care
Special programmes drying: Refresh, Intensive dry, Low heat, Wash & Dry 60′
Key features
SpeedPerfect: perfectly clean in up to 65% less time. ***
Options washing: Easy iron, Spin speed selection, SpeedPerfect, Start / Pause, Temperature selection, Prewash
Options drying: Drying aim
Drying options for most wash programmes
Autodry function, Timed drying programmes
Additional features
Reload function: Flexibility to add or remove laundry items of any size even after start of the wash cycle.
Large LED-Display for programme status indication, max. spin speed, remaining time and 24 h end time delay and load recommendation
Fully electronic control dial for all wash and special programmes
Drum volume: 60 litres
VarioDrum: gentle and efficient washing
ActiveWater Plus: for highly efficient use of water even with smaller loads thanks to automatic load detection.
Large white door with 165° opening
EcoSilence drive with 10 year warranty
AntiVibration Design – for more stability and quietness
Sound insulation by additional noise reduction material
Maintenance free condenser: automatic fluff removal
Eltek hose
Foam detection system
Overdosage indication
Safeguard monitoring system adjusts load distribution and programme settings to protect clothes
Child lock
Acoustic signals: Buzzer
Detergent dispensing: easy clean
Divider for Liquid Detergent
Dimensions
Weight (Approximate) 71.046 kg
Height 84.4 cm
Width 59.8 cm
Depth 59 cm
Shipping Depth 71 cm
Shipping Height 89 cm
Shipping Width 67.5 cm
CareFree Renting Process
Simple, quick, and gives you the latest tech cheaper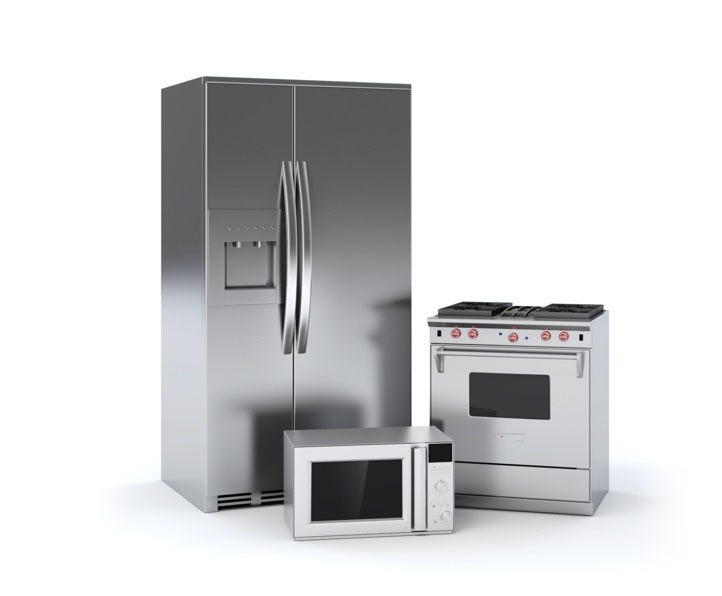 Select Product
Choose from our vast range of tech, from brand new kitchen appliances to the latest TVs and sound systems.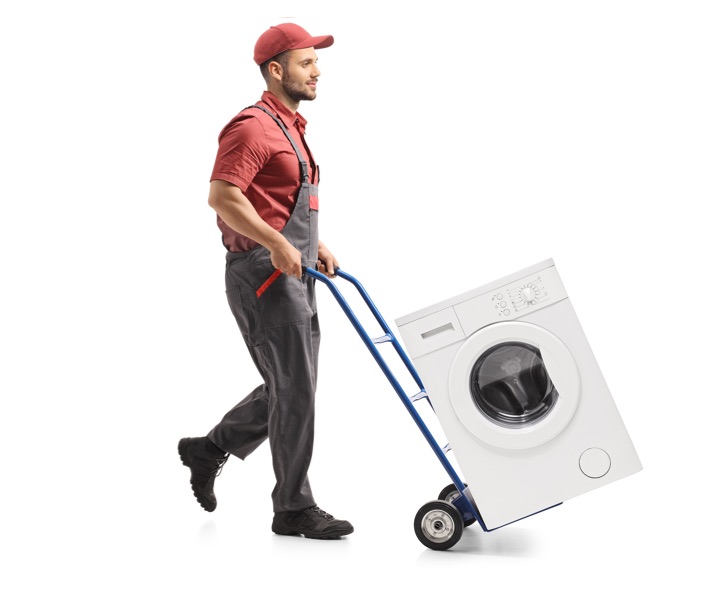 Free Delivery & Installation
Our friendly team will deliver and install your product at a time convenient to you, completely free of charge.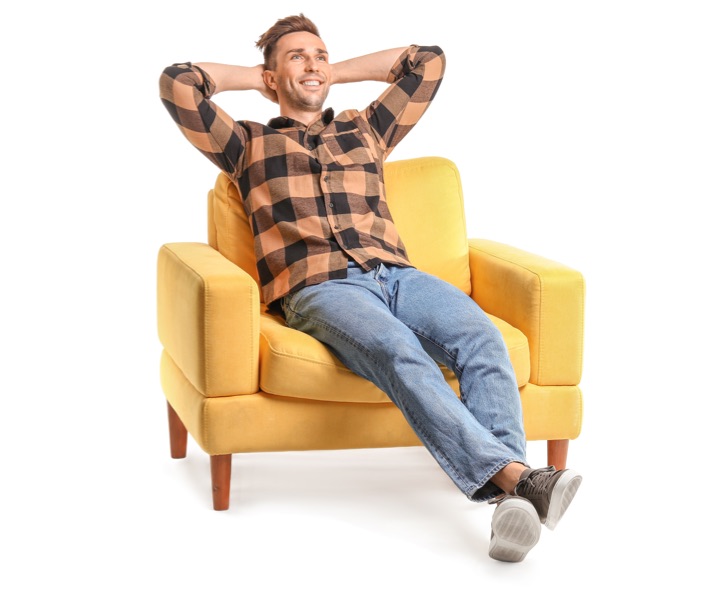 Free Repairs & Upgrades
You get free 24-hour repair response as standard and after 18 months, you can upgrade to the latest model.
Your Desired Brands CareFree