Rental Areas
Free Delivery
Free Installation
Free Quick Repairs
Free Upgrades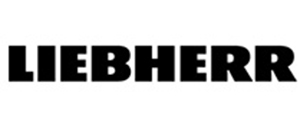 Liebherr Comfort Under Counter Larder Fridge – TP1410
TP1410
Our Service Includes
| | |
| --- | --- |
| Free Delivery | Arranged at a time convenient to you |
| Free Installation | Complete setup from our experts |
| Free Disposal | Environmentally friendly disposal of your old appliance |
| Free Repairs | Same day repairs or replacement supplied |
| Free Upgrades | Free to change or upgrade after 18 months |
Product Description
This high freestanding refrigerator from Liebherr is finished in white and offers an impressive 138 litres of net capacity. It has an A++ energy rating which means it will cost you very little in electricity usage.
Transparent vegetable bins
Reversible door hinges
Removable worktop
136 litre capacity
Dimensions – H85 x W55 x D62.3 cm
Transparent vegetable bins
Transparent vegetable bins provide plenty of space for the organised storage of fruit and vegetables. In addition, they are easy to clean.
Reversible door hinges
The appliances are factory fitted with door hinges on the right. The reversible door hinges permit optimum use of the appliance wherever it is located.
Removable worktop
In freestanding appliances which do not incorporate electronic units in the worktops, these worktops can be removed without any difficulty.
Control and functions
Number of temperature zones – 1
Number of regulated refrigeration circuits – 1
Refrigerator compartment
Defrosting method – automatic
Illumination cooling compartment – LED light
Number of storage shelves, refrigerator compartment – 4
Of which separable – 0
of which height-adjustable – 3
Bottle rack – 1
Number of can racks – 2
Egg tray 10 eggs
Storage rack – Bottle and can rack
Design and materials
Material door shelves Glass with plastic trim
Storage shelf material, refrigerator compartment – Glass
Door design – SwingDesign
Colour – White
Door colour – White
Side wall material – steel
Handle Ergonomic – slimline handle
Specifications
Product dimensions (H/W/D) 85 / 55.4 / 62.3 cm
Height / Width / Depth (with packaging) 911.0 / 567.0 / 711.0 mm
Weight (without packaging) 35.50 kg
Weight (with packaging) 38.10 kg
Total volume 136 l
Volume, refrigerator compartments 136 l
CareFree Renting Process
Simple, quick, and gives you the latest tech cheaper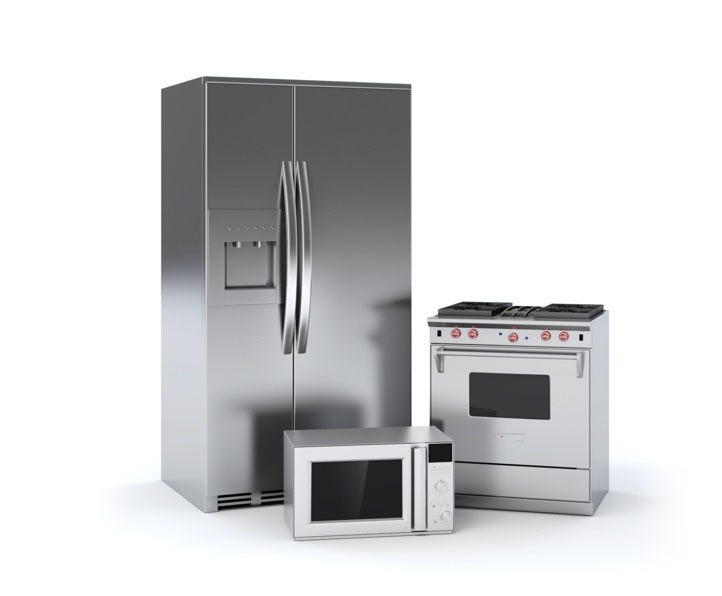 Select Product
Choose from our vast range of tech, from brand new kitchen appliances to the latest TVs and sound systems.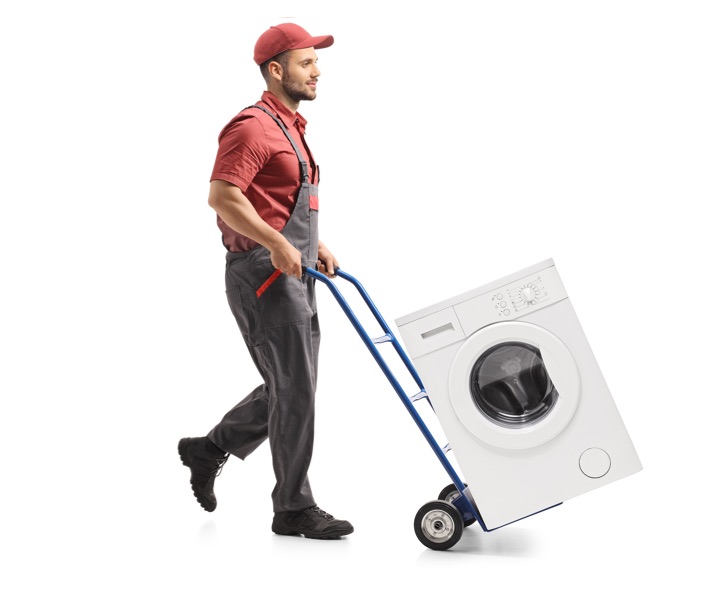 Free Delivery & Installation
Our friendly team will deliver and install your product at a time convenient to you, completely free of charge.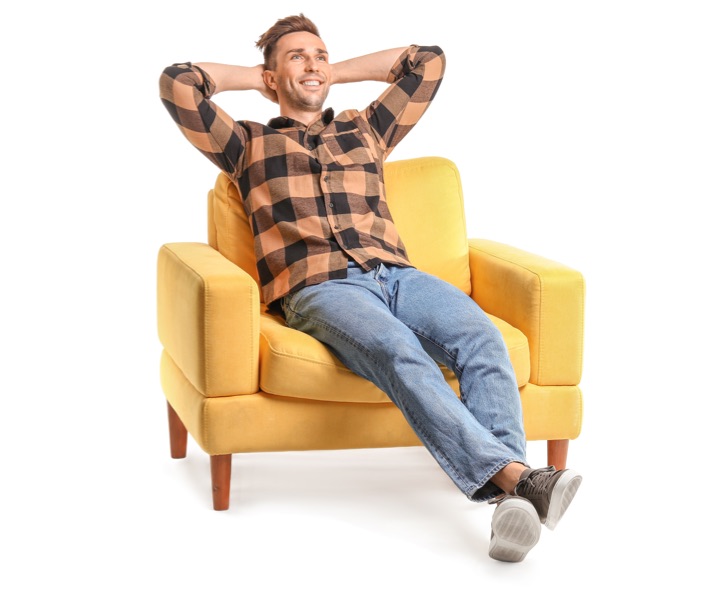 Free Repairs & Upgrades
You get free 24-hour repair response as standard and after 18 months, you can upgrade to the latest model.
Your Desired Brands CareFree