Rental Areas
Free Delivery
Free Installation
Free Quick Repairs
Free Upgrades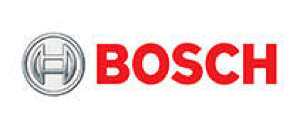 Bosch Freestanding 60cm Dishwasher, 12 Place Settings – SMS2ITW08G
SMS2ITW08G
Our Service Includes
| | |
| --- | --- |
| Free Delivery | Arranged at a time convenient to you |
| Free Installation | Complete setup from our experts |
| Free Disposal | Environmentally friendly disposal of your old appliance |
| Free Repairs | Same day repairs or replacement supplied |
| Free Upgrades | Free to change or upgrade after 18 months |
Product Description
For the cleanest cutlery around, look no further than this great Bosch dishwasher. Because it can hold 12 place settings at once, it'll make an ideal addition to any small household in need of a helping hand. You'll be able to easily fit in your bulkier items too, as the VarioFlex system lets you tweak the position of the baskets – perfect for large paella pans and awkwardly shaped baking trays.
Plus, if you're hoping to see some savings on the monthly bills, just flick on the auto programme and it'll adjust the water and energy usages to suit each load. And thanks to residual heat technology, which recycles warmth to dry items, it's much more efficient than other models.
Home Connect: home appliances with smart connectivity for an easier everyday life.
ExtraDry: extra drying option for difficult-to-dry loads.
Glass protection: for gentle care of your glasses and delicate dishes.
Height Adjustable Top Basket: offers extra space, especially for tall dishes.
Silence on demand: up to 30 min noise reduction at any time via the Home Connect App.
VoiceControl
Thanks to partnering with Amazon Alexa, your dishwasher can be controlled by voice as well. Please find out, if the relevant "Home Connect" skill within the Alexa app is available for your country & language. Activate the respective skill to establish the connection between Amazon Alexa and your home appliance.
ExtraDry
Activating the Extra Dry option dries your dishes extra-thoroughly by higher temperatures during the rinse cycle and a longer drying phase - with just one push of a button.
Silence on demand
Sometimes you need an extra silent environment at home to focus on your daily chores. The Silence on demand function can be activated via the Home Connect App and silences your dishwasher whenever necessary. It reduces noise to a minimum for up to 30 minutes at any time by an active pause while the dishwasher keeps on running. With the Silence on demand function you can focus on what matters most.
The right recommendation for the right job
Selecting the right wash program for your dishwasher can not only be confusing, but can often result in reduced cleaning performance. Home Connect with Easy Start function takes the guesswork out of this job and always recommends the right program to you – directly from your mobile device. The only thing you need to do is enter the degree of soiling, type and quantity of the dishes or cutlery being washed. So you can easily choose the right program for perfect results, cycle after cycle.
The dishwasher that keeps count for you
Running out of dishwasher tablets is the last thing you want when you need clean dishes. The Tab Counter on the Home Connect app tracks your consumption and informs you via push notification when you're down to your last five tablets according to your last purchase. Finally, a dishwasher that looks after itself.
Push Notifications
Waiting around for your dishwasher to finish can waste time and cause unnecessary stress. Especially for those with busy schedules. Home Connect puts your mind at ease and helps you be more productive with your time. If you wish, push notifications can be sent from your dishwasher directly to your mobile device, conveniently letting you know the current program status of your dishwasher, as well as other useful information. Multitasking in and out of the home just got a little easier.
ActiveWater technology
This innovative rinsing technology maximises efficiency and ensures environmentally friendly rinsing for excellent cleaning results. The water and energy is saved through targeted water distribution, optimised filter technology, faster heating and higher pump performance for increased water circulation.
DosageAssist
The DosageAssist ensures optimal cleaning results and a quieter wash. The detergent drops out the detergent dispenser and into a special tray on the top basket where it gets completely dissolved.
Automatic Programmes
Different loads of washing require different wash settings. Choosing the incorrect programme not only wastes time, but also water and energy. Bosch automatic programmes automatically regulate the water temperature and rinse time during washing to suit the level of soiling and load volume. This means, with automatic programmes you only use as much water as needed for perfect results. The right wash for every load – all at the touch of a button.
Technical specs
Performance
Energy Efficiency Class¹: E
Energy² / Water³:   92 kWh / 10.5 litres
Capacity:   12 place settings
Programme duration⁴:   4:30 (h:min)
Noise level:   50 dB(A) re 1 pW
Noise Efficiency Class:   C
Programmes / functions
5 programmes: Eco 50 °C, Auto 45-65 °C, Intensive 70 °C, Express 65°, Favourite
Default favourite programme: Pre-Rinse
3 special options: Remote Start, Extra Dry, Half Load
Machine Care Programme
Silence on Demand (via app)
Flexible design elements
Vario baskets
Height adjustable top basket when empty
Low friction wheels on bottom basket
Rack Stopper to prevent derailing of bottom basket
2 foldable plate racks in bottom basket
Cutlery basket in lower rack
Innovations and technology
Home Connect ready on WLAN
DosageAssist detergent dispenser
EcoSilence BLDC drive
Automatic detergent detection
Aqua and loading sensor
AquaMix – Glass protection system

Dimensions
Weight (Approximate) 50.332 kg
Height 84.5 cm
Colour White
Width 60 cm
Depth 60 cm
Shipping Height 87 cm
Shipping Width 66 cm
Shipping Depth 67 cm
Additional Information
Load Sensor
Concealed Heating Element
Start Delay Timer
Adjustable water softener
Self-cleaning
CareFree Renting Process
Simple, quick, and gives you the latest tech cheaper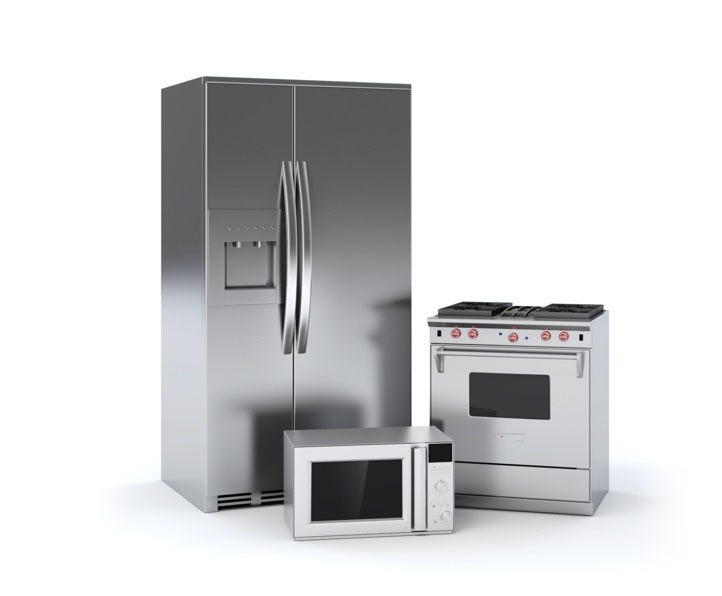 Select Product
Choose from our vast range of tech, from brand new kitchen appliances to the latest TVs and sound systems.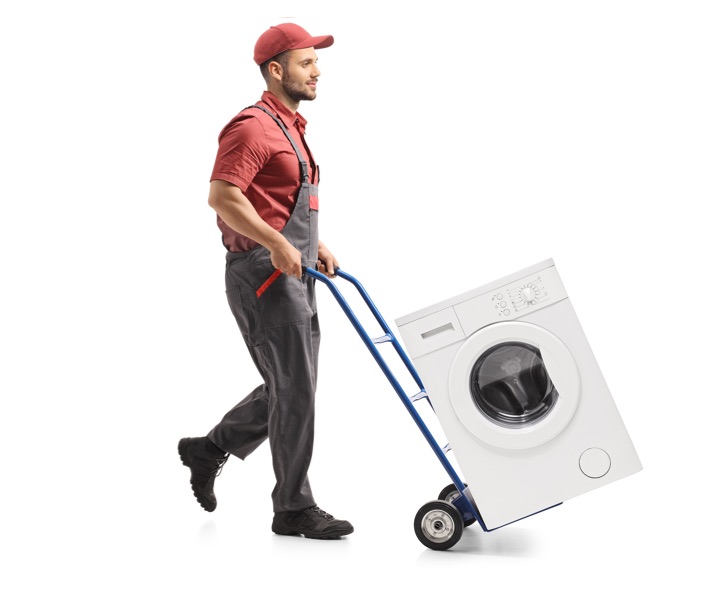 Free Delivery & Installation
Our friendly team will deliver and install your product at a time convenient to you, completely free of charge.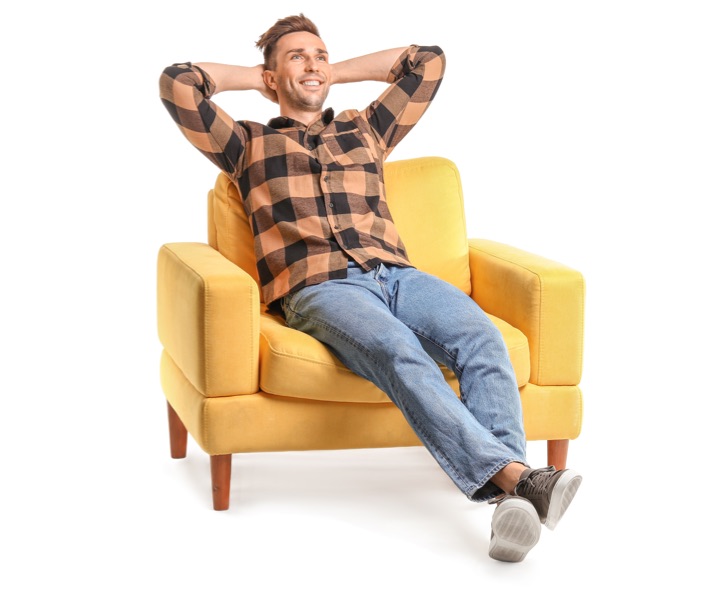 Free Repairs & Upgrades
You get free 24-hour repair response as standard and after 18 months, you can upgrade to the latest model.
Your Desired Brands CareFree