Rental Areas
Free Delivery
Free Installation
Free Quick Repairs
Free Upgrades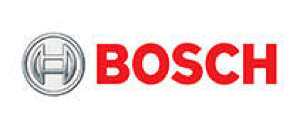 Bosch Condenser Tumble Dryer 8kg Load – WTN83201GB
WTN83201GB
Our Service Includes
| | |
| --- | --- |
| Free Delivery | Arranged at a time convenient to you |
| Free Installation | Complete setup from our experts |
| Free Disposal | Environmentally friendly disposal of your old appliance |
| Free Repairs | Same day repairs or replacement supplied |
| Free Upgrades | Free to change or upgrade after 18 months |
Product Description
The Bosch WTN83201GB is a condenser tumble dryer that features technology to deliver effective results. With 15 great programmes and an 8 kg drum capacity, it's the ideal appliance for medium to large families.
Sensitive Drying System (Unique drum structure protects & dries without creases)
AntiVibration™ Design (Extremely stable and especially quiet)
AutoDry (Prevents shrinking as drying degree is achieved exactly)
Easy-to-use LED display (With touch control and extra functions like start delay)
Condenser Dryer
A condenser model gives you the flexibility to place the dryer wherever it fits. The water extracted from the clothes during the cycle is collected in a container, so you don't have to find space for it next to an external wall. The container is positioned at the top of the appliance for easy access.
The freestanding WTN83201GB comes equipped with a range of technology to make life even easier for you. SensitiveDrying uses a system of soft paddles within the unique drum. The machine can gently dry your clothes to reduce creasing. Cut down on the ironing time, and quickly have clothes that are ready to wear.
You'll also find an Anti-VibrationTM design on the WTN83201GB. Reinforced side panels increase the stability of the washer to reduce noise and vibration. The result is a quieter machine throughout the entire cycle. Plus, AutoDry sensors check the moisture of clothes in the drum and end the cycle once they're dry – this not only saves energy but also saves you money on your bills.
Range of Programmes
The WTN83201GB has a range of programmes to help whizz through your laundry. With 15 cycles to suit your different fabrics and needs, you can trust this Bosch dryer to get the job done. Programmes include:
High Heat
Cottons
Low Heat
Synthetics
Sensor Dry
Delicates
Whether you're loading the whole family's laundry, or taking care of those delicate items, this Bosch tumble dryer will dry your clothes perfectly. The 8 kg drum capacity will give you more than enough room to handle your daily wash, and you can fit bedding in with ease.
Using the WTN83201GB is simple thanks to the LED display and push button controls. You can even take advantage of the Start Delay function which lets you dry your laundry at a time to suit you.
Available in a white finish, this Bosch tumble dryer is the perfect appliance for any home.
Order yours today from CareFree Renting.
Technical specs
Programmes/functions
Fully electronic control dial for sensor programmes and timed programmes
Special programmes: Woollens, Mixed Load, Timed programme warm, Timed programme cold, Allergy +, Sportswear, Super Quick 40, Shirts 15, Delicates
Touch control buttons: Low heat, Reduced ironing, Drying length, fine-tuning for drying level, 24 h end Time Delay, Reduced ironing, fine-tuning for drying level, Low heat, Drying length, end Time Delay, Start / Reload / Pause
Key features
Sensitive drying: large stainless steel drum with textile care and revolution drying system
AntiVibration design: for greater stability and quietness
Additional features
LED Display for remaining time and 24 hours time delay, programme status indication, special functions
Anti crease cycle 120 min at the end of the programme
Child lock
Buzzer to indicate the end of cycle
Door hinge: right-hand
Container for condensed water
pull-open latch
Dimensions
Weight (kg) (Approximate) 38.643 kg
Height (cm) 84.2 cm
Width (cm) 59.8 cm
Depth (cm) 59.9 cm
Shipping Height 88 cm
Shipping Width 63 cm
Shipping Depth 68 cm
CareFree Renting Process
Simple, quick, and gives you the latest tech cheaper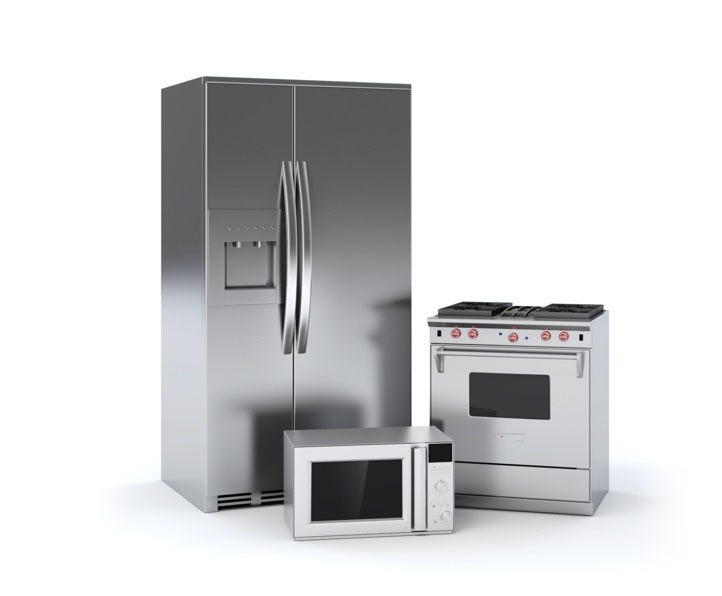 Select Product
Choose from our vast range of tech, from brand new kitchen appliances to the latest TVs and sound systems.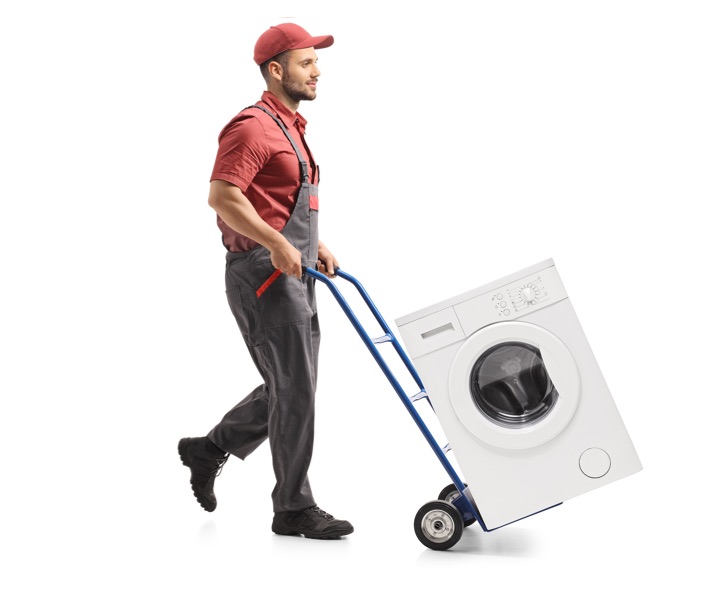 Free Delivery & Installation
Our friendly team will deliver and install your product at a time convenient to you, completely free of charge.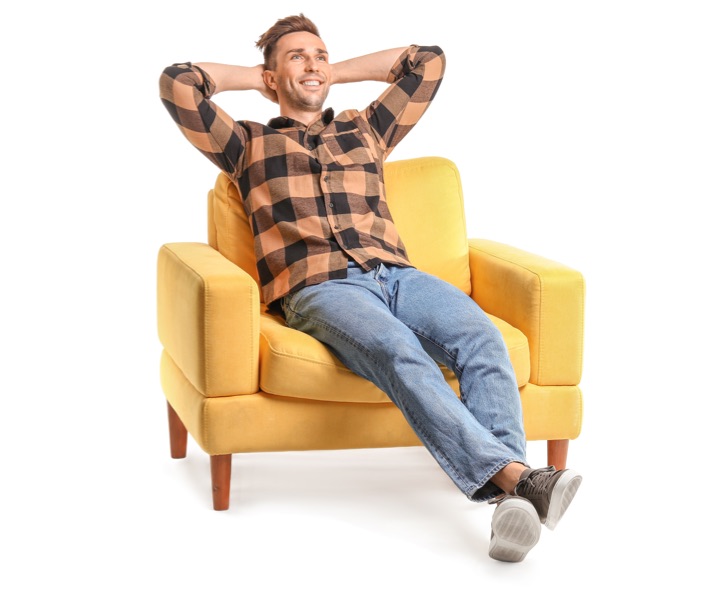 Free Repairs & Upgrades
You get free 24-hour repair response as standard and after 18 months, you can upgrade to the latest model.
Your Desired Brands CareFree