Rental Areas
Free Delivery
Free Installation
Free Quick Repairs
Free Upgrades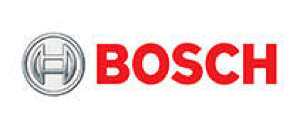 Bosch Heat Pump Tumble Dryer 8kg Load – WTH84000GB
WTH84000GB
Our Service Includes
| | |
| --- | --- |
| Free Delivery | Arranged at a time convenient to you |
| Free Installation | Complete setup from our experts |
| Free Disposal | Environmentally friendly disposal of your old appliance |
| Free Repairs | Same day repairs or replacement supplied |
| Free Upgrades | Free to change or upgrade after 18 months |
Product Description
Look forward to perfectly dried clothes with this quiet and efficient Bosch tumble dryer. The Sensitive Drying System provides the best care for every garment with its effective yet gentle technique.
AutoDry: gently dries laundry to exactly the degree of dryness you want.
Easy-to-use LED display with touch control and many additional functions like start delay and remaining time.
Sensitive Drying system: soft, even drying thanks to the unique drum structure.
SensitiveDrying System: the unique drum structure protects and delivers a drying performance without creases.
ComfortDisplay: easy orientation and usability thanks to a big display.
Perfectly Dry Clothes Every Time
Never worry about over-drying or shrinkage again thanks to this brilliant tumble dryer from Bosch – with a fantastic choice of 15 different programmes. Its innovative AutoDry technology uses sensors to detect moisture and temperature, resulting in perfectly dry clothes at the touch of a button. Simply choose your desired dryness setting and the machine will automatically take care of the rest, taking the stress away from doing the laundry.
This freestanding tumble dryer also comes equipped with Bosch's Sensitive Drying System, which uses a unique drum structure to give you beautifully soft, crease-free clothes, ready to put straight away in your closet.
Coming in a white finish, this freestanding Bosch tumble dryer will look great in any home. Plus, the WTH84000GB has a capacity of 8 kg, ample for most families. It also features a LED display and comes complete with an EasyClean filter for rapid, fuss-free cleaning.
Decrease Your Energy Bills
Pay less on your monthly energy bills and be gentle on the environment with this A+ energy efficiency rated tumble dryer. Cutting-edge heat pump technology dries your clothes with warm air that is re-used rather than released into your home – making it brilliantly energy-efficient and cheaper to run than most standard dryers.
Developed for Allergy Sufferers
If you or your loved ones suffer with allergies or sensitive skin, this tumble dryer is made with you in mind. Bosch's clever AllergyPlus feature has been specially developed so you can be sure your clothes are fresh and allergen-free.
Technical specs
Performance
Energy Efficiency Class: A+ at a range of energy efficiency classes from A+++ to D
Capacity: 8 kg
Energy consumption 270.0 kWh per year, based on 160 drying cycles of the standard cotton programme at full and partial load, and the consumption of the low-power modes. Actual energy consumption per cycle will depend on how the appliance is used
Energy consumption of the standard cotton programme at full load 2.18 kWh and energy consumption of the standard cotton programme at half load 1.28 kWh
The programme Cotton Eco used at full and partial load is the standard drying programme to which the information in the label and the fiche relates, this programme is suitable for drying normal wet cotton laundry and is the most efficient programme in terms of energy consumption for cotton.
Programme time of the standard cotton programme at full load 226 min and programme time of the standard cotton programme at partial load 137 min.
Weighted programme time of the standard cotton programme at full and partial load: 175 min.
Condensation efficiency class B on a scale from G (least efficient) to A (most efficient).
Average condensation efficiency of the standard cotton programme at full load 81 % and average condensation efficiency of the standard cotton programme at partial load 81 %.
Weighted condensation efficiency for the standard cotton programme at full and partial load: 81 %.
Power consumption in off-mode 0.1 W and in left-on mode 0.5 W
Noise level: 65 dB (A) re 1 pW
Programmes/functions
Fully electronic control dial for sensor drying, including timed and special programmes
Special programmes: Mixed Load, Towels, Time prog. 30 min. cold, Time prog. 30 min. warm, Sportswear, Down, Super Quick 40, Shirts/blouses
Touch control buttons: start/pause, Reduced ironing, fine-tuning for drying level, 24 h, end Time Delay
Key features
Sensitive drying: large galvanised drum and revolution drying system
AntiVibration design: for greater stability and quietness
Additional features
LED Display for remaining time and 24 hours time delay, programme status indication, special functions
Anti crease cycle 120 minutes at the end of the programme
Warning for fluff filter and condensed water container
Full container tank indicator
EasyClean filter
Child lock
Buzzer to indicate the end of cycle
Container for condensed water
Metal door catch
Dimensions
Weight (kg) (Approximate) 46.332 kg
Height (cm) 84.2 cm
Width (cm) 59.8 cm
Depth (cm) 59.9 cm
Shipping Height 87 cm
Shipping Width 63 cm
Shipping Depth 67 cm
CareFree Renting Process
Simple, quick, and gives you the latest tech cheaper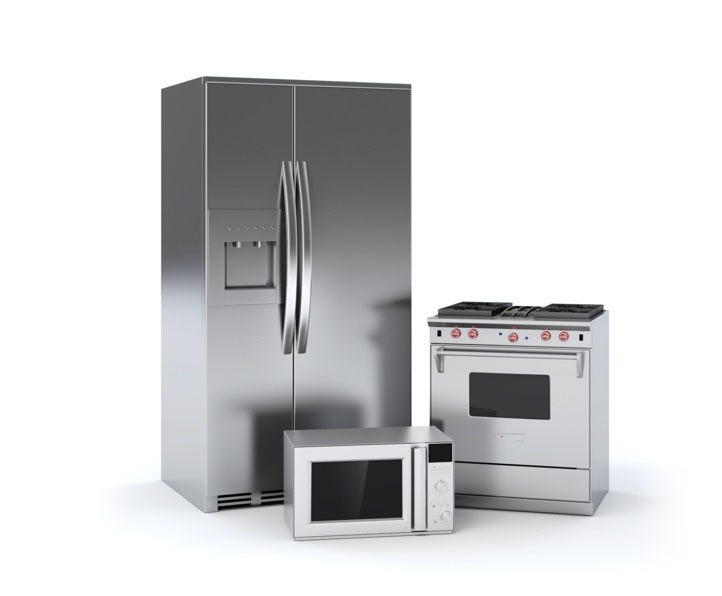 Select Product
Choose from our vast range of tech, from brand new kitchen appliances to the latest TVs and sound systems.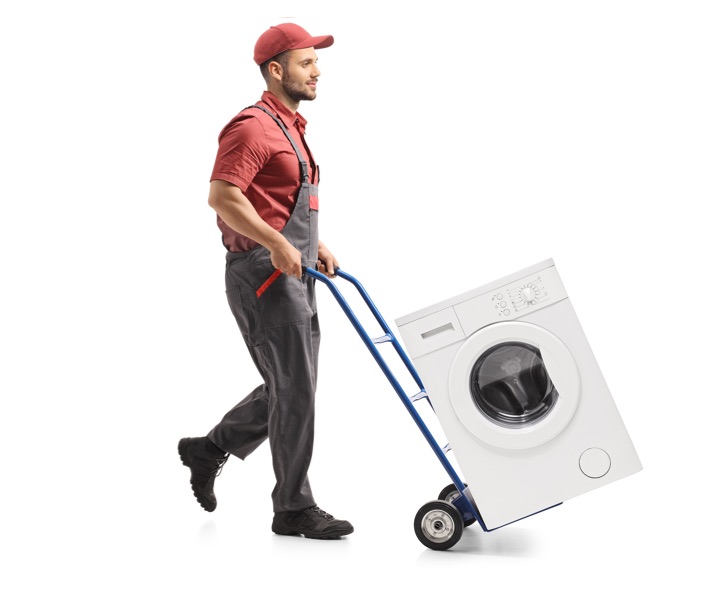 Free Delivery & Installation
Our friendly team will deliver and install your product at a time convenient to you, completely free of charge.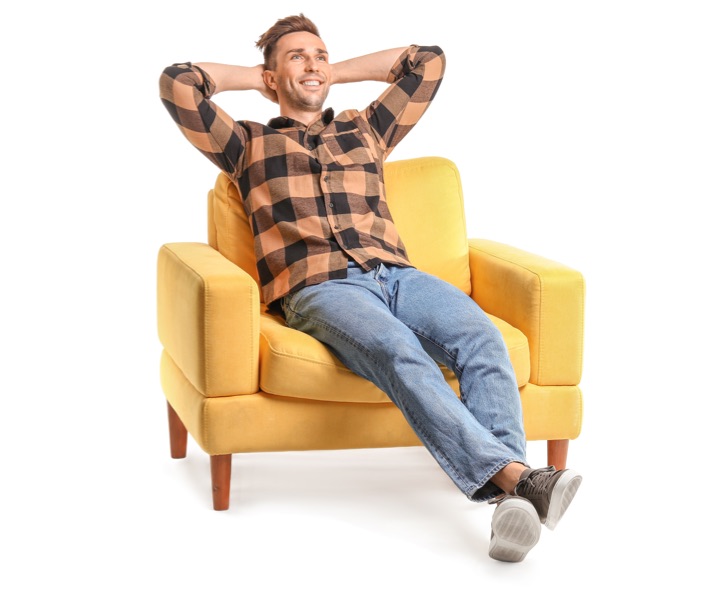 Free Repairs & Upgrades
You get free 24-hour repair response as standard and after 18 months, you can upgrade to the latest model.
Your Desired Brands CareFree