Rental Areas
Free Delivery
Free Installation
Free Quick Repairs
Free Upgrades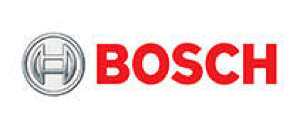 Bosch Washing Machine 1400 Spin 9Kg – WAU28T64GB
WAU28T64GB
Our Service Includes
| | |
| --- | --- |
| Free Delivery | Arranged at a time convenient to you |
| Free Installation | Complete setup from our experts |
| Free Disposal | Environmentally friendly disposal of your old appliance |
| Free Repairs | Same day repairs or replacement supplied |
| Free Upgrades | Free to change or upgrade after 18 months |
Product Description
Available in white, this freestanding washing machine will suit any kitchen or garage. With a 9 kg capacity, the WAU28T64GB can clean large loads in each cycle, making it an ideal choice for families.
SpeedPerfect: Wash up to 65% faster without compromising results
EcoSilence Drive™: Energy-efficient and quiet in operation
ActiveWater Plus: Water management protects environment and saves money
AntiVibration™ Design: Extremely stable and especially quiet
Programmes
A choice of 15 programmes gives you multiple options for washing your clothes and fabrics. If you lead a busy family life, the Mixed Load and Super Quick cycles are perfect for when you need to wash clothes in a hurry.
Other programmes include:
Cottons
Cottons 40-60 Eco
Easy Care
Delicates/Silk
Wool
Sportswear
Rinse
Spin & Drain
Find the right settings for everything you wash with the WAU28T64GB.
Features
In addition to its great range of programmes, the WAU28T64GB has several smart features to improve performance.
Using Bosch's Eco Silence Drive, this washing machine houses a brushless motor. The result is a unit which is quieter, faster, more energy efficient, durable, and powerful – all at the same time. It also comes with a ten year warranty for your peace of mind.
Bosch's SpeedPerfect washes clothes up to 65% faster than a normal wash, without compromising on results. The WAU28T64GB also features the innovative AntiVibration design on the side walls, providing more stability and reducing vibration. The enhanced insulation also regulates noise levels, making this model very quiet, even during the spin cycle.
What's more, the ActiveWater Plus technology uses built in sensors to adjust the water capacity based on the fabric and weight – so you'll always get perfect results while only using as much water as needed.
Get the best possible clean from the WAU28T64GB.
Extras
Some helpful extras make the WAU28T64GB even easier to use. The front of the unit displays a large LCD panel, where you can check times and settings at a glance. There is also a child lock to make sure your little ones don't change your machine's settings.
For added convenience, this Bosch machine even features a self-cleaning detergent drawer. With smooth sides and jet sprays in each corner, the WAU28T64GB will automatically flush the detergent chambers, preventing any build-up.
Rent today, quick and easy with CareFree!
Technical specs
Performance
Energy Efficiency Class¹: C
Energy² / Water³: 66 kWh / 44 litres
Load capacity: 1 – 9 kg
Programme duration⁴: 3:37 h:min
Spin drying efficiency class: B
Spin speed**: 400 – 1400 rpm
Noise level: 72 dB (A) re 1 pW
Noise efficiency class: A
Programmes/functions
Touch control buttons: Reduced Ironing option, Ready in, start/pause with reload function, Temperature selection, SpeedPerfect, Prewash, Spin speed reduction/Rinse Hold
Standard programmes: cottons, easy care, delicates, wool hand wash
Special programmes: Allergy +, Drum clean with reminder, Dark Wash, Shirts, Drain / Spin, Mixed Load, Sportswear, Single Rinse, Super Quick 15/30
Safeguard monitoring system adjusts load distribution and programme settings to protect clothes
Key features
SpeedPerfect: perfectly clean in up to 65% less time. ***
Reload function: Flexibility in adding laundry items into the drum, even after the wash cycle has started.
EcoSilence drive with 10 year warranty
AntiVibration Design – for more stability and quietness
Additional features
Large LED display for programme status indication, temperature, spin speed, remaining time and 24 hour time delay
VarioDrum: gentle and efficient washing
Drum clean with reminder function
Consumption indicator energy
Multiple Water Protection
Foam detection system
Overdosage indication
Detergent dispensing: easy clean
Divider for Liquid Detergent
Child lock
Acoustic signals: Buzzer
Dimensions
Weight (Approximate) 69.76 kg
Width 59.8 cm
Height 84.8 cm
Depth 59 cm
Shipping Width 62.6 cm
Shipping Height 87 cm
Shipping Depth 67.4 cm
CareFree Renting Process
Simple, quick, and gives you the latest tech cheaper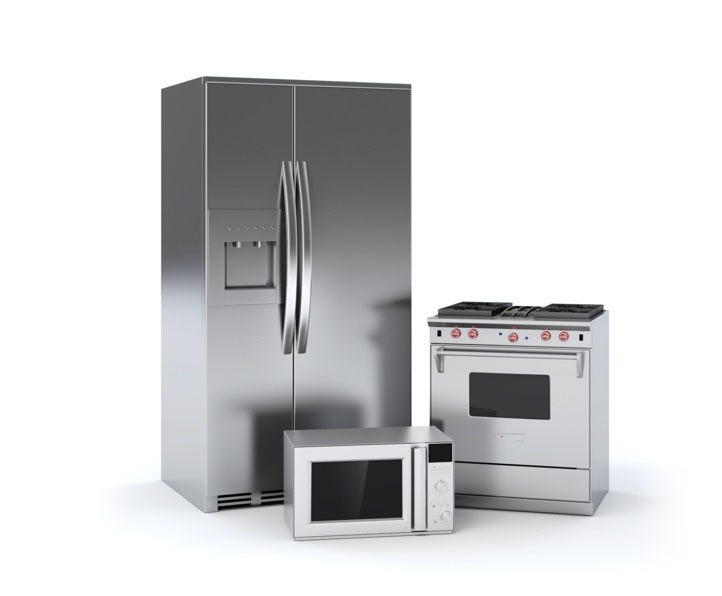 Select Product
Choose from our vast range of tech, from brand new kitchen appliances to the latest TVs and sound systems.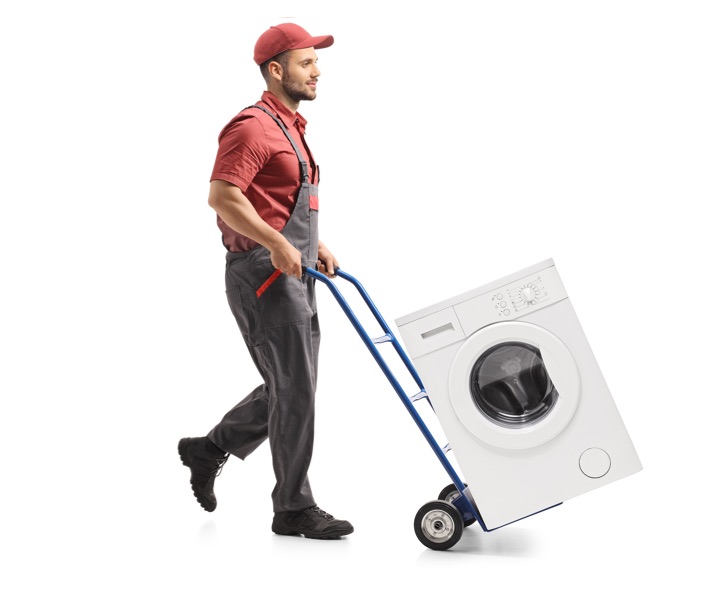 Free Delivery & Installation
Our friendly team will deliver and install your product at a time convenient to you, completely free of charge.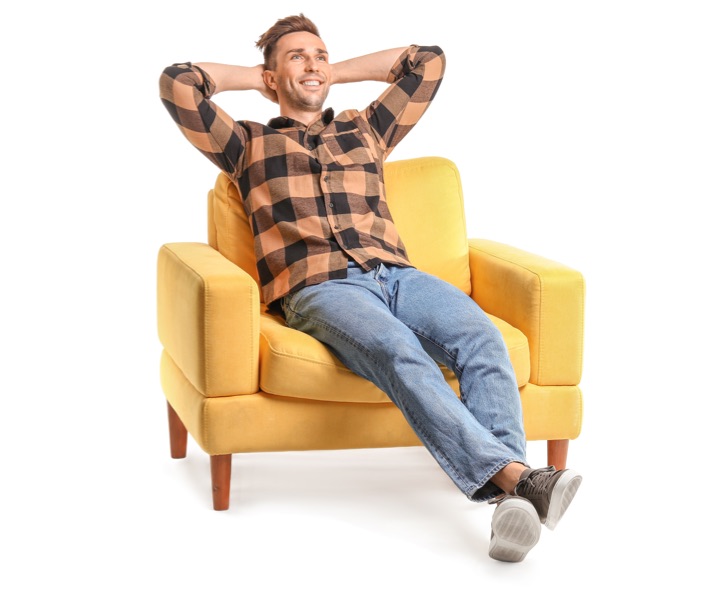 Free Repairs & Upgrades
You get free 24-hour repair response as standard and after 18 months, you can upgrade to the latest model.
Your Desired Brands CareFree